High strength material and precise products are required by many industries as the modern science and technology are developed. The traditional lathing skill and technology no longer satisfied the requirements.
High precise Lathe machining or multiple axis turning machining meets the needs of modern technology.
Our high precise lathe machining/Swiss Lathe machining serve the industries like,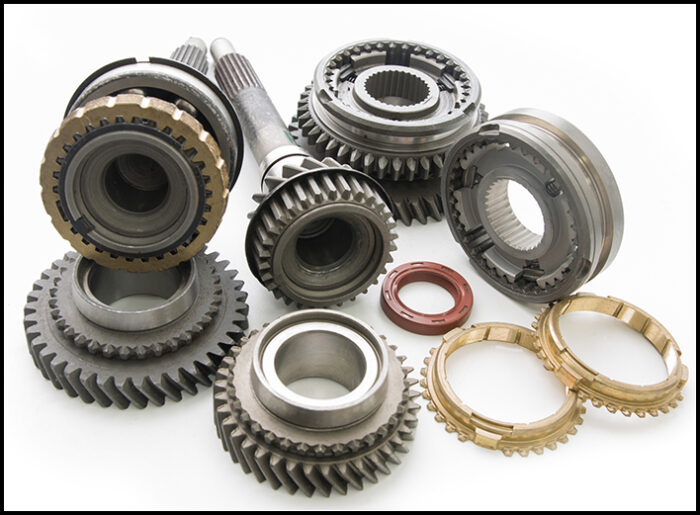 Automobile Industry
Throttle control shaft
Hydraulic valve
Temperature sensor
Low pass filter shaft
Electronic industry
CNC Lathe machining has widely applications to electronic industry.
Parts like aluminum pipes, nozzles, contact pins, testing tooling and many customized electronic accessories.
Machinery industry
The quality and stability of mechanical parts used on the machines are highly required in order to ensure the machines and equipment's function and service life.
Aerospace parts
High precise Swiss Lathe machining also are suited for aerospace parts like fastener, connector joint, high precise screw, eccentric hollow shaft, pin and other related parts.
Medical industry
Parts in this category are dental instrument components, medical equipment parts.
DESCRIPTION FOR LATHE MACHINING SERVICE
Production Equipment
CNC Turning machine, precision turn cutting machine, high precise CNC lathe machine, Swiss Lathe machine, CNC milling machine
Material Capabilities
Stainless steel, steel, aluminum, alloy, brass, bronze, copper, carbon steel
Tolerance
Ranging from +-/0.001" to 0.005"
Finish treatment
Polishing, plating, heat treatment, anodizing, Nickel plating, chromate plating, Zinc plating as per customers' requirement
Applied software
Auto CAD, Solid works, IGS, CAM,
Sizes
1-25 mm diameters