When you are trying to turn perfect design idea into a reality and launching into the market, you definitely don't want to deal with many different manufacturing shops or through a middle man.
Instead of jumping through several hoops that cost you thousands of dollars and unnecessary cost, you have a better choice of working with expert coordinate manufacturing team that make your manufacturing process pain-free.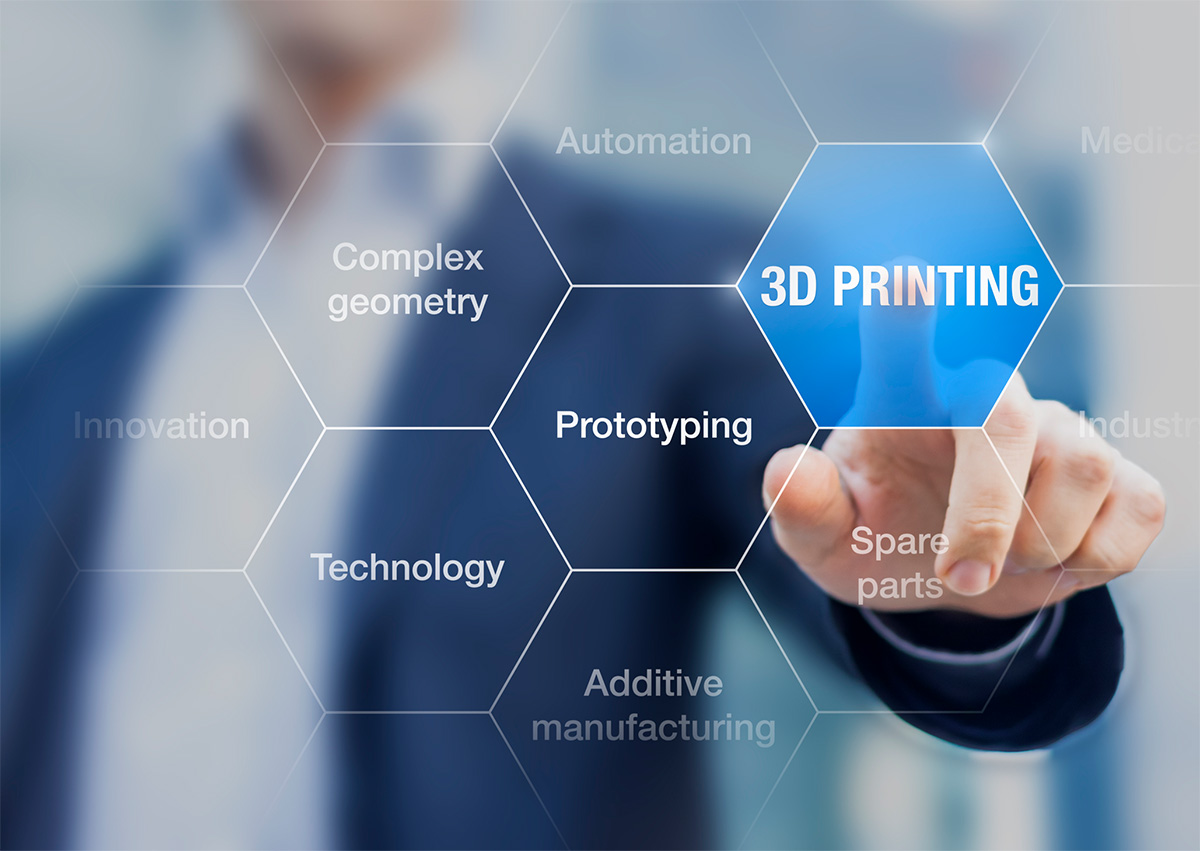 Our services Our services Our services Our services Our services
You are working with an Expert Team
We have the newest CNC manufacturing knowledge and industry expertise to help you bring your project into the market.
Our team has more than 200 cnc lathing and milling machines, including Swiss Lathe, 5 axis milling, 4 axis milling and 3 axis milling machines.
Our coordinate shops including polishing, bead blasting, anodize, heat treatment, honing, broaching, engraving and EDM.
No Middle Man for Better Price with One-Stop Production
When outsourcing abroad, many manufacturers work with a middleman to do the manufacturing of a products.
At Happy Rainbow, we are a team with all the facilities and experts you need to complete the project.
From the engineering design, mechanical fixturing, CNC machining, prototyping, quality control, testing, finishing, assembling and packaging.
In this way, we can keep your cost to the minimum and have the best quality of your products.
Consult Our Team For Better Manufacturing Plan
At the early stage of prototyping, you can consult with our technical team for a better design at a lower cost, while your product features are not affected.
This DFM discussion will help to analyze different aspects of a design and manufacturing process, as a result, brings benefits to all the parties that involved, the designer, the manufacturer and the customer.
Time and Quality Management Is Important When Launching a Product
In today's competitive markets, timing is always very critical.
Through DFM, the manufacturability issues are minimized, do the product can be manufactured quicker and at a lower cost.
At the beginning stage of manufacturing, small volume production is necessary in order to respond quickly to the changes in the market.
Number your quantity and we will meet your need and plan.