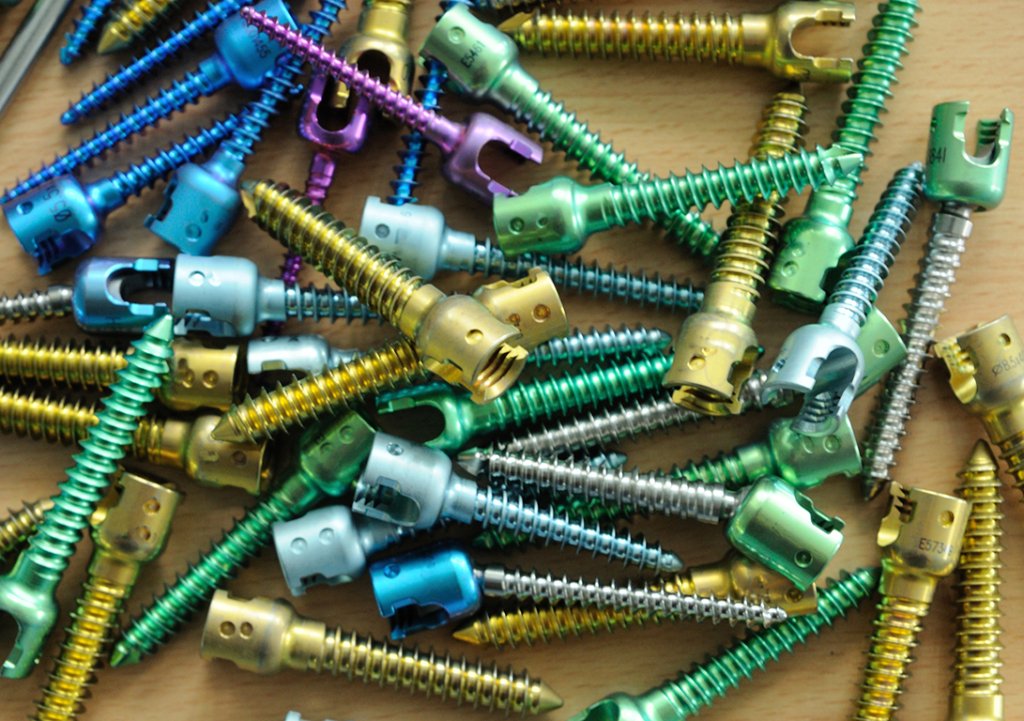 Custom Dental Screws—High Precise CNC Lathe Machining
The Benefits of Custom Dental Screws
Customizing dental screws can provide numerous benefits for both the manufacturer and the patient, including improved precision and accuracy, increased flexibility, enhanced patient comfort, streamlined manufacturing processes, and better quality control. The highlights of customize dental screws include:
Increased flexibility: Customized dental screws can be designed to fit a wide range of implant types, sizes, and shapes, providing greater flexibility for the dentist and the patient.
Enhanced patient comfort: Customized dental screws can be designed with the patient's comfort in mind, ensuring a more comfortable fit and reducing the risk of complications.
Streamlined manufacturing process: By customizing dental screws, manufacturers can streamline their manufacturing process and reduce waste, resulting in greater efficiency and cost savings.
Better quality control: Customized dental screws can be designed and manufactured to meet the highest quality standards, ensuring a consistent and reliable product.
Improved precision and accuracy: Customizing dental screws allows for greater precision in matching the implant components to the patient's specific anatomy, resulting in a more accurate fit and better outcomes.
Materials Used for Customize Dental Screws
The materials used for customizing dental screws may vary depending on the specific application, but here are some of the most commonly used materials:
Titanium: Titanium is a popular material for dental screws due to its biocompatibility, corrosion resistance, and high strength-to-weight ratio. It is also non-magnetic and has low thermal conductivity, making it suitable for dental implant applications.
Stainless steel: Stainless steel is another popular material for dental screws due to its high strength and corrosion resistance. It is also relatively low cost and widely available, making it a practical choice for many dental applications.
Cobalt-chromium alloy: Cobalt-chromium alloy is a strong and durable material that is often used for dental screws and other dental applications that require high strength and wear resistance.
Zirconia: Zirconia is a ceramic material that is biocompatible and has a high strength-to-weight ratio. It is also resistant to wear and corrosion, making it an ideal material for dental screws used in implant applications.
Overall, the choice of material for customizing dental screws depends on the specific application and the desired properties of the final product, such as biocompatibility, strength, corrosion resistance, and wear resistance.
Features:
    We specialize in manufacturing precision medical components for endoscopic, surgical, and x-ray devices. Our product line includes CNC surgical scalpel, surgical scissors, bone screws, pedicle screws, root implants, and more.
     We have a high machining ability to ensure that our components meet strict tolerances, with a precision tolerance of ≧0.005 mm. We use a variety of materials for our components, including SUS 416, 17-4PH, SUS304, SUS316L, and SUS 303 pipe.
      Our team is dedicated to delivering high-quality products that meet the unique needs of our clients in the medical industry. We adhere to strict quality control measures to ensure that our products are reliable, durable, and safe for use in medical applications.