Our machine shop has long experience of making high precision aluminum tubes for more than 20 years.
With very experienced engineers and mechanics, we can produce small to big parts, performing tight tolerance as small as 0.01 mm.
Our bore-honing technics are used in the barrel products, diameter uniformity and extremely smooth interior finish, ball-on-ball accuracy requirements are met through the technics.
Flexible Order Quantity
We have robot automatic system to perform bulk quantity.
Our production capacity is over 100000 monthly.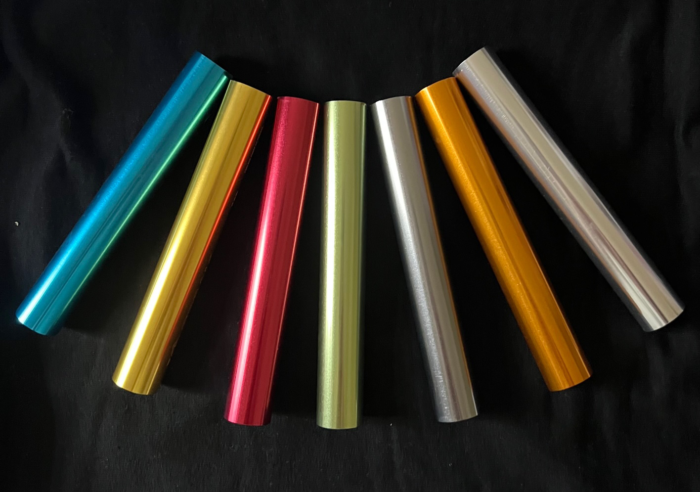 Quantity of production can be managed from dozens to thousands of each item. Both small and bulk order quantity are acceptable.
Customer Oriented Service
We manufacturer high precision lathe/ milling parts from auto parts, sports part and many other different industries.
One-Stop service is available. We provide a complete OEM service, including heat treatment, anodizing, laser engraving, packing etc.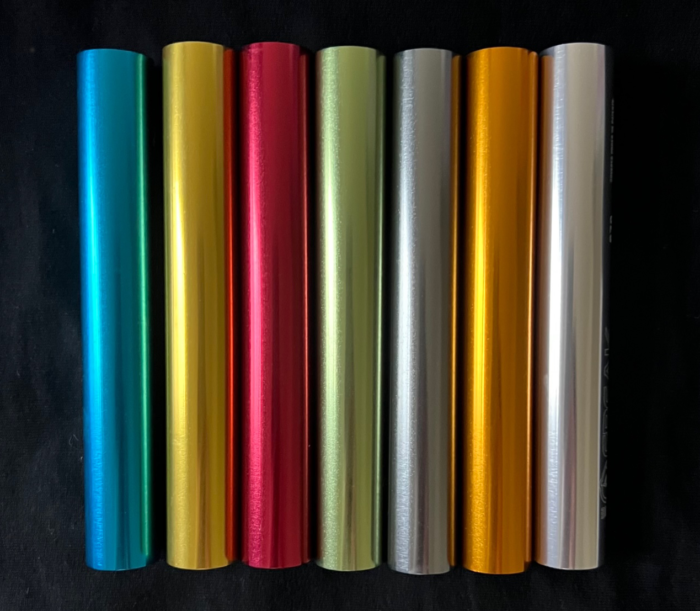 Our Micro-honed Aluminum Tube Machining Capabilities
Surface: fine honed low friction finish
Tolerance: +- 0.01 mm
Complete quality reports include PPAP for each delivery.
Comprehensive quality control system and dimensional stability.